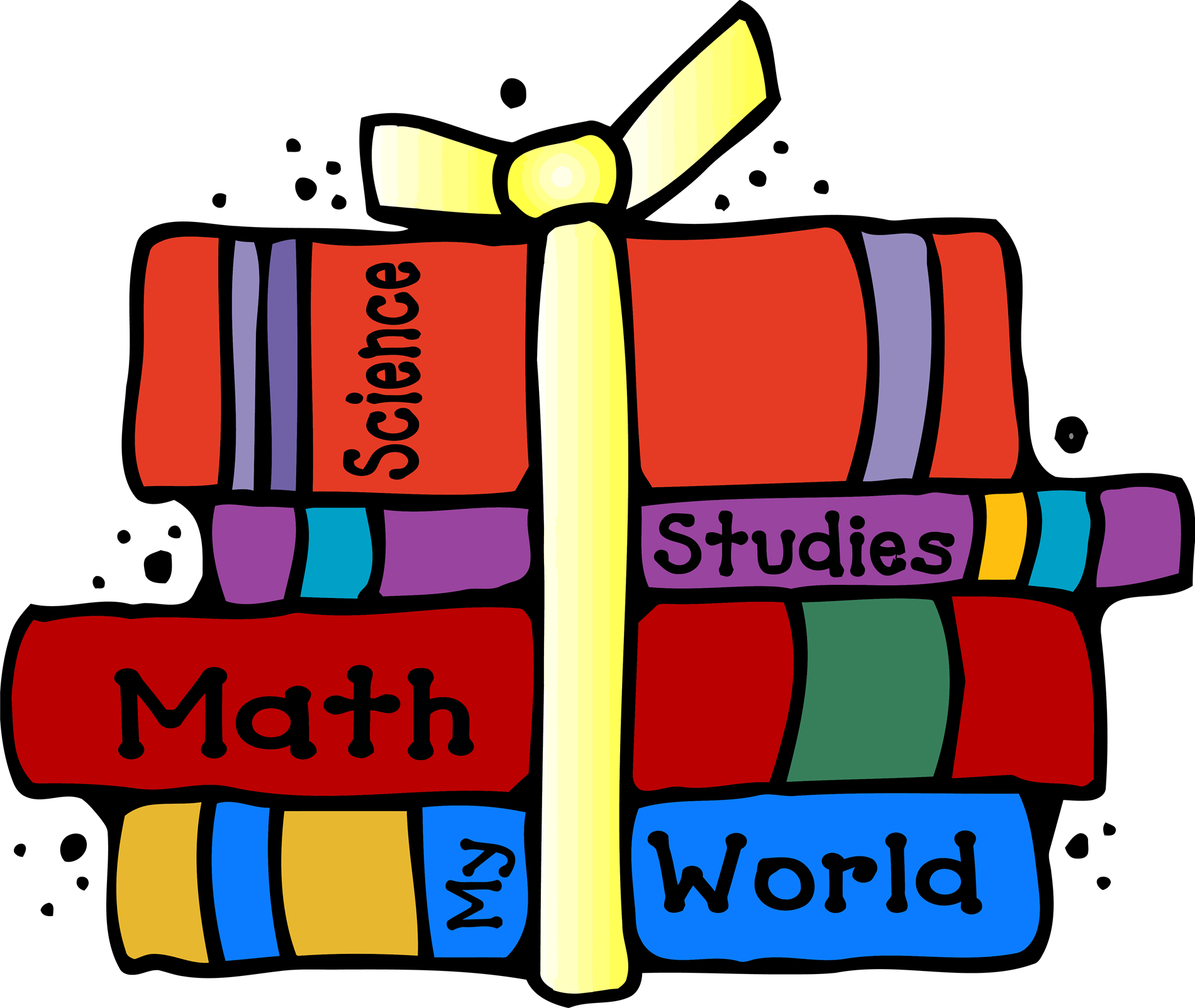 It is widely understood that on average students lose academic ground during the summer. Whether your child loves to read, play outside, or get techy, there are many fun but effective ways to promote learning over the break. Since summer is upon us, it's a great idea to start planning now what activities you'll use to avoid summer learning loss. Our quick tips can help!
Listings are in Order by Increasing Difficulty:
I Survived

series by Lauren Tarshis

Flora and Ulysses by Kate DiCamillo
The One and Only Ivan by Katherine Applegate
The Iron Trial by Holly Black and Cassandra Clare
Fish in a Tree by Lynda Mullaly Hunt
Woof by Spencer Quin
Ranger in Time Long Road to Freedom by Kate Messner
Serafina and the Black Cloak by Robert Beatty
Wrinkle in Time series by Madeline L'Engle
Swindle series by Korman
Watson Go to Birmingham by Curtis
Bud, Not Buddy by Curtis
Kid in the Red Jacket by Spinelli
Loser by Spinelli
Number the Stars by Lois Lowery
Shiloh trilogy by Naylor
The Crossover by Kwame Alexander
El Deafo by Cece Bell
Drowned City: Hurricane Katrina and New Orleans by Don Brown
Mark of the Thief by Jennifer Nielson
Wonder by R. J. Palacio
Rhythm Ride: A Road Trip through the Motown Sound by Andrea Davis Pickney
Echo by Pam Munoz Ryan
Brown Girl Dreaming by Jacqueline Woodson
Ungifted by Gordon Korman
Reading Skills to Practice
❏
Summarize the text, point out main ideas and details
❏
Determine the theme (life lesson) of a story
❏
Discuss the characters, settings, and plot
❏
Determine the meaning of unfamiliar words using context clues when possible
❏
Think about how the text is written...the structure, the genre, the point of view
Ways to Incorporate Reading into your Summer Plans
take a trip to your local library

bring a book with you to the park or beach

read a chapter in the morning, before other plans cause distractions
Ways to Incorporate Educational Technology and Math into your Summer Plans
Challenge your child to a new high school on an educational app - ie. sudoku puzzles, Prodigy, multiplication/division apps

Start a technology project together, like a robotics kit

Teach kids through your own tasks – ie. baking a cake, or fixing a bicycle

Play a board game that incorporates mathematical skills - ie. Monopoly, Life, Chess

Play on a coding website, like

www.code.org
❏
Adding/subtracting with whole numbers, fractions, and decimals
❏
Multiplication/division with whole numbers, fractions, and decimals
❏
Geometry
❏
Measurement
If you would like specific standards for what y
our child has learned in their previous grade and what they will learn next school year, you can find a link to grade specific standards on the HMS website at hms.huntingdonschools.net/
, located under parent resources or on the Tennessee state website at www.tn.gov. The standards will help you understand the specific reading/math/science/social studies skills your child is learning, and will serve as a guide as you plan educational summer activities with your child.