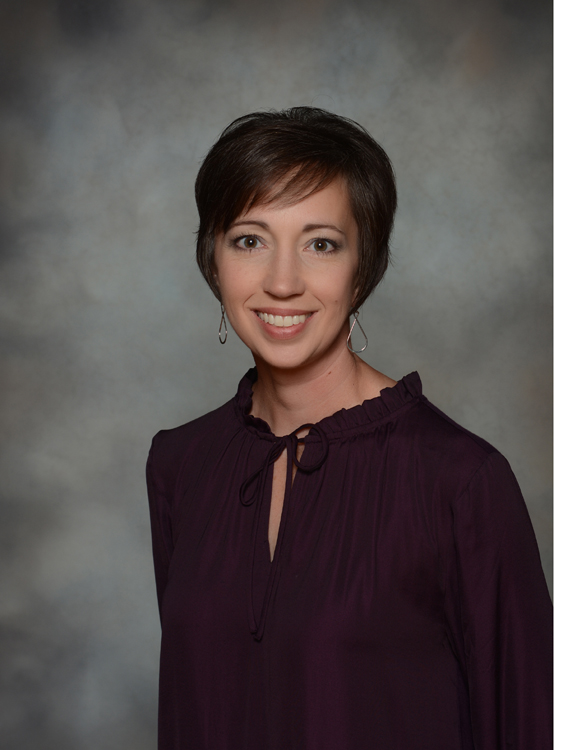 CONTACT
Mrs. Rachel Williams
HMS Principal
Phone: (731) 986-4544

Email:
rwilliams@huntingdonschools.net
Welcome to the Huntingdon Middle School website. We hope this website enables you to locate information quickly and stay connected with the happenings at HMS. Maintaining strong communication with families and the community is encouraged and crucial for student success!
Our school fosters a caring environment with high expectations, quality instruction, and respect for all. It is our goal to prepare students to be productive citizens and life-long learners. The faculty and staff love our students and our school. It is our desire to work with all stakeholders to make sure your child has the best possible experience at Huntingdon Middle School. Please feel free to stay in contact directly by calling the school or email.
We love our Mustangs and Fillies!
Education:
Huntingdon High School, 1995
Bachelor of Science in Education, Union University, Learning Foundations, 1999
Master of Arts in Education, Cumberland University, Curriculum and Instruction, 2002
Education Specialist, Union University, Instructional Leadership, 2011
Subjects Taught:
Grade 3: All subjects
Grade 5: All subjects
Grade 6: ELA
ELA Instructional Coach
Interventionist Grades 2-3
Biography:
Mrs. Rachel Williams is a native of Huntingdon, TN. Following college, her first four years of teaching were in the 5th grade at Paris Elementary School in Paris, TN. From there she returned to her hometown and taught 3rd grade for 2 years at the Primary School before transferring to 5th grade at Huntingdon Middle School. In addition, she served as an Instructional Coach for grades K-8 for two years before returning to the ELA classroom in 6th grade. This will be her first year as Principal of Huntingdon Middle School. Rachel and her husband Daniel have 7 children and 3 grandchildren. The four oldest daughters are successful graduates of HHS and the younger 3 children, Josie, Claudia, and Luke, all attend school within the Huntingdon Special School District. This town, community, and school system hold a special place in Mrs. Williams' heart, and she desires to do her part to help them thrive for generations to come.