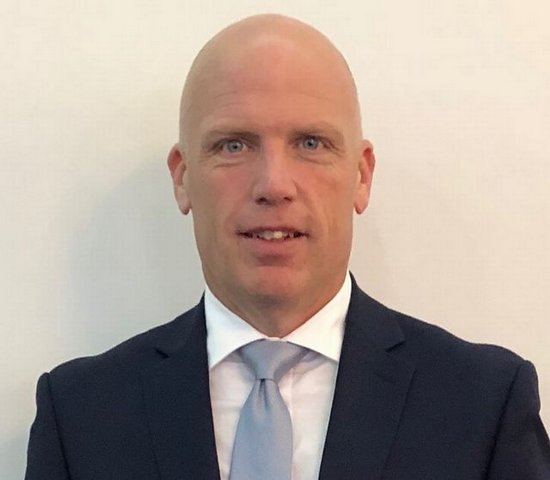 The task of the modern educator is not to cut down jungles, but to irrigate deserts. ~C.S. Lewis
CONTACT
Mr. Scott Carter
HMS Principal
Phone: (731) 986-4544

Email:
scarter@huntingdonschools.net
Welcome to Huntingdon Middle School (HMS), home of the Mustangs and Fillies! We hope that you find this website helpful in keeping up with events and happenings at HMS. We invite you to check back to this website in order to stay informed about school news. Together we can continue the strong relationship between the faculty and the parents.
HMS still ranks among the top in the state in our yearly TCAP testing. Each year it is our desire to build on each individual's needs and to help them grow. Part of that building process is an open communication with parents and guardians.
It is my goal to work with everyone associated with HMS. From the student, to the parent, to the staff member, I want each to have the best experience possible while here. The door here at HMS is always open. Feel free to communicate any questions or concerns via telephone or by email you see above.

Scott Carter, Principal