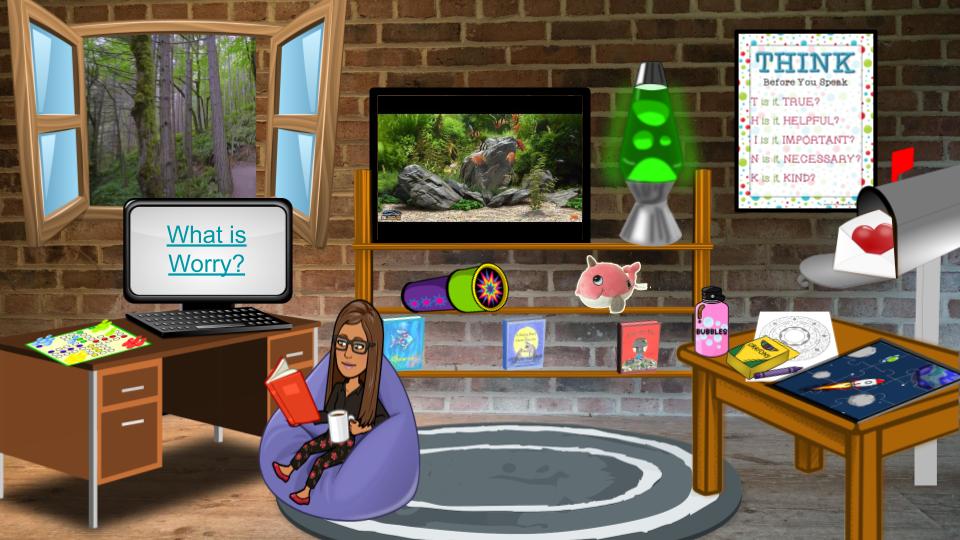 Guidance Information for Parents
The counselors in the Huntingdon Special School District believe:
Each student has dignity and worth.

Each student can achieve academic, social and emotion, and career success when given appropriate and timely support and interventions as well as rigorous and relevant instruction.

Each student's ethnic, cultural, racial, gender, or economic differences, and special needs should be recognized and respected throughout the implementation of the school counseling program.

All students will have equitable access to a comprehensive school counseling program delivered by a credentialed school counselor.

The school counselors will use data to design, implement, evaluate, and continuously improve the comprehensive school counseling program.

The school counselors will collaborate with students, families, stakeholders, and community partners to meet student needs.

The school counselors will abide by the ASCA Ethical Standards for School Counselors.
Be sure to look at the "Files" link to the right to access to free "Guidance Giveaways."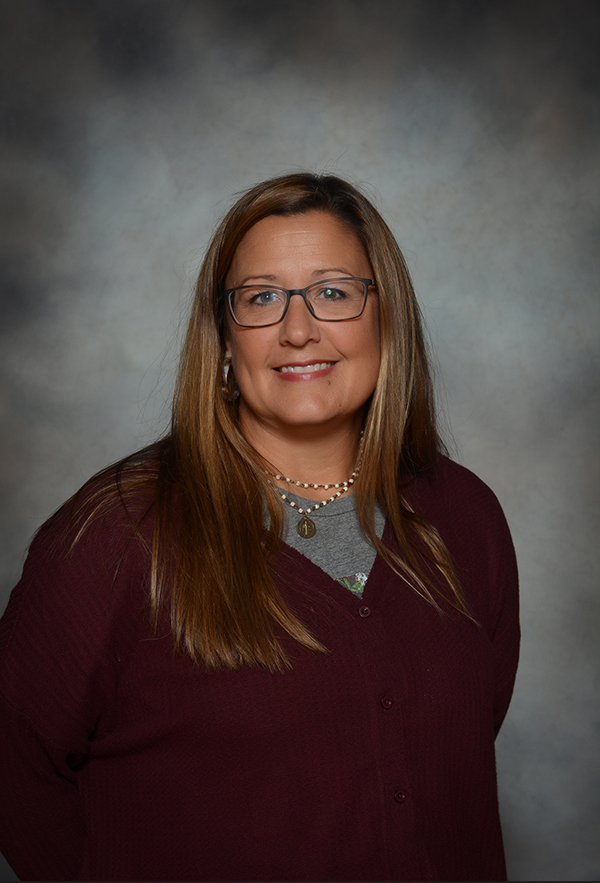 Contact

Amy Fuller
HMS Guidance Counselor
Phone: (731) 986-4544
Email: afuller@huntingdonschools.net