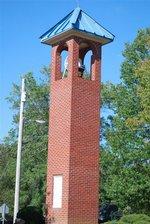 Huntingdon Middle School, in cooperation with our parents and our community, will provide a quality education that prepares students to become productive citizens and lifelong learners.
Huntingdon Middle School is located in a rural West Tennessee area in Carroll County. Huntingdon is the county seat of approximately 4,349 citizens. The Middle School is one of three schools in the Huntingdon Special School District. The school is comprised of five grade levels (fourth-eighth grade). Our building facilities were completed in 1998. Specifically, classroom facilities are conducive to noise reduction and grade level containment. Our building is equipped with 29 classrooms, an office complex, cafetorium, gymnasium, media center, band room, guidance office, speech room, two computer labs, one technology lab, four special education classrooms, and a nurse's office.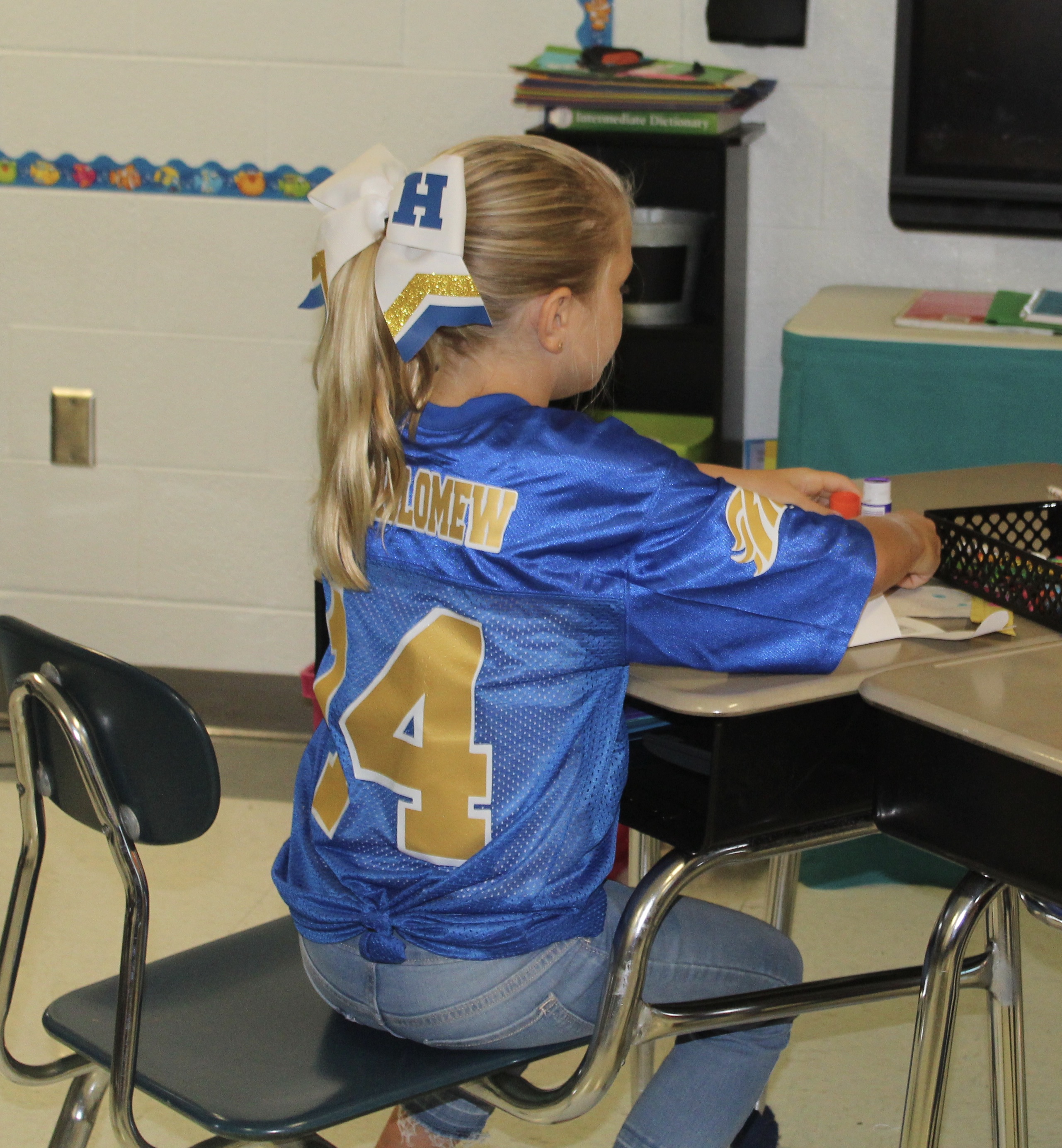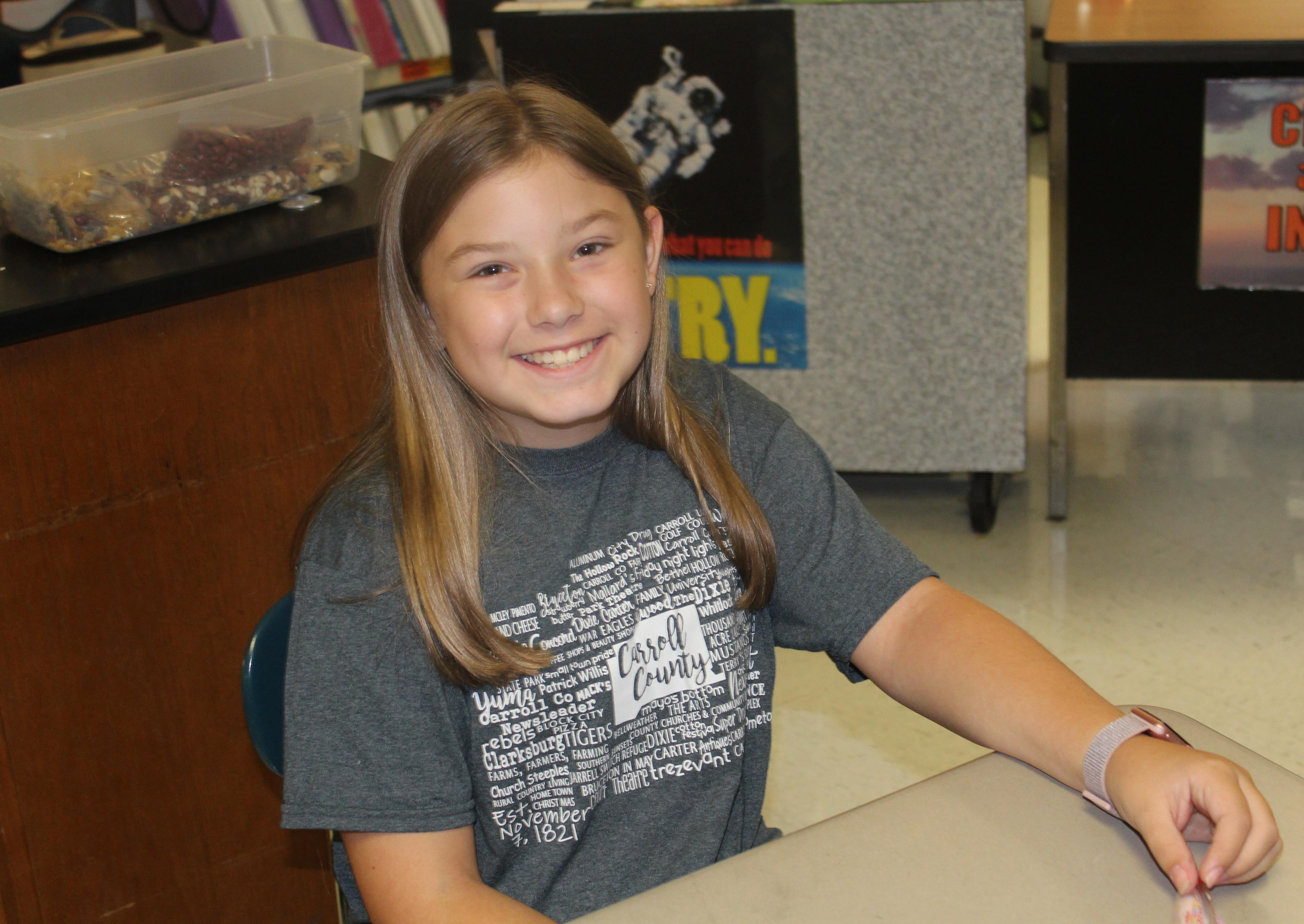 Our staff believes:
all students learn in different ways and at different levels.

the education of all of our students is a vital component to insure a thriving community in the future.

education involves intellect, emotions, physical well being, and personal responsibility.

students' learning is the shared responsibility of all stakeholders: the administration, the teachers, the parents, the student, and the community.

clear goals and high expectations for student achievement should guide the development of the curriculum and design of instructional strategies and learning activities.

a variety of assessment tools is essential to accurately evaluate student performance and create effective and meaningful instruction.

a caring school environment in which there are firm, consistent, and clear limits for everyone fosters mutual respect and achievement.

the commitment to continuous improvement is imperative for our students to become confident, self-directed, lifelong learners.

direct parental involvement is an integral part of each student's success.
We envision Huntingdon Middle School as a safe, positive, student-centered environment that promotes high student expectations and achievement. We are committed to the overall academic, social, and character development of each child. Our goal is to challenge every student every day to discover and develop a positive sense of self through meaningful collaboration with peers, teachers, parents, and community members.